We're in Kruger this week! We arrived at Kruger National Park yesterday, despite a couple of complications along the way, eager to go on safari and enjoy the "magic of Africa". So far, every moment has been a memorable one, from a monkey trying to steal Heeral's grapes to having an impromptu photo shoot in the middle of the road. Sometimes, I find myself worrying about getting the right angle for my Snapchat story or the perfect Instagram picture, instead of being present in the moment. I've challenged myself on this trip to use the lack of wifi and cellphone service as an opportunity to be present during the next couple of days.
On the way back from our sundown safari Wednesday night, the sky was beautifully decorated with stars in a way that sharply contrasted the views back home in Houston, Texas. Immediately, I thought of pulling out my camera and adjusting the settings as best I could to capture the rare sight. Instead, I put up my camera and took out my headphones; for the rest of the way back to the hotel, Frank Ocean and I admired the night sky. My mind began to wander, and I realized how unique that moment was, there had never been a moment like it and it would never happen again. One could easily view this realization in a pessimistic manner, but it brought about a sense of gratitude. In this world of endless possibilities, I was the lucky one who got to live those minutes. In fact, there has been an abundance of moments these past few weeks for which I am overwhelmingly grateful.
What first came to mind were the minutes lived in the KaShoba community, and how our limited time there was enough to show me how loving and fun they are. There were little moments like trying to catch a chicken with the children and attempting to learn the traditional dances in my dirty converse that became memories I will forever cherish. Thank you to the KaShoba community for giving us your time, for teaching us about the complex beauty of Eswatini, and for trusting us to be open minded.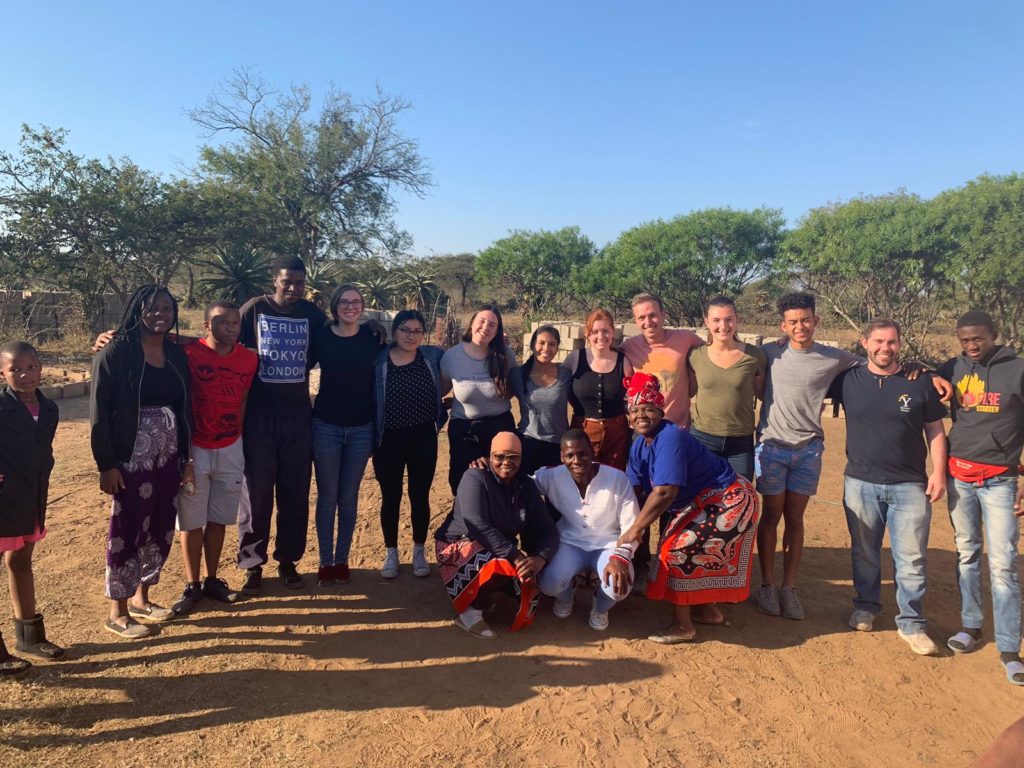 These couple seconds of contemplation were then interrupted by the group's joyful rendition of "Country Roads". After having joined in, I took notice of how lucky I was to have spent these past couple of weeks with a group carefree enough to serenade our safari driver, Promise, in the middle of the wild. If anything can be said about our group, it's that we make the most of the moments we spend together: whether it's jumping into a pool in 45-degree weather or dancing our hearts out at Billy the Bum. Thank you to Jordan, Kellen, Heeral, Megan, Lucy, Helen, Wanjiku, and Jasmine for laughing at my bad jokes and pushing me to worry less and enjoy these fleeting moments.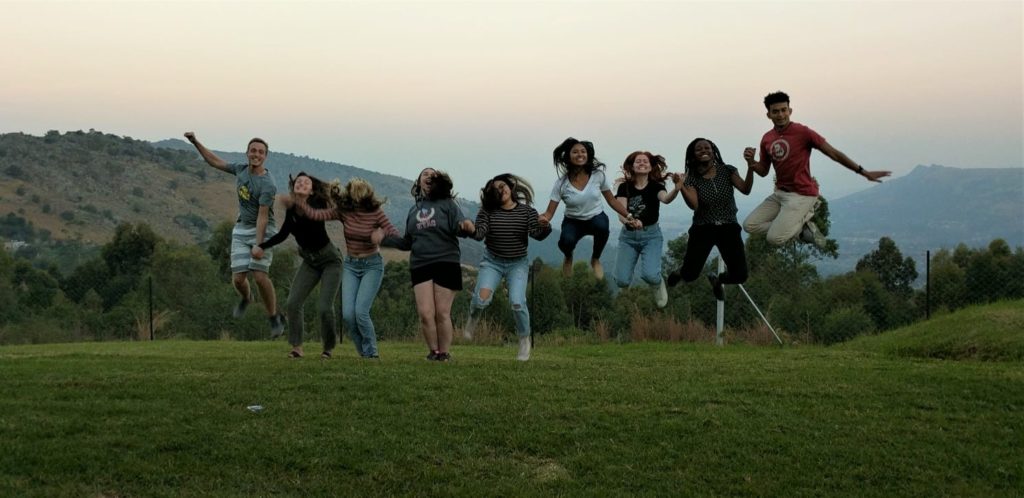 With Frank Ocean still playing in the background, I then came to appreciate the events that had only happened minutes ago. Although my eyes were focused on the stars above, they were not the only sight of the day that had left me in awe. My first safari had been filled with simple yet unforgettable moments, ranging from an elephant eating lunch to an hour-long episode of a lioness attempting to descend a tree. Thank you to Promise for her extensive knowledge and wonderful humor, and mother nature herself for allowing us to witness her "magic".